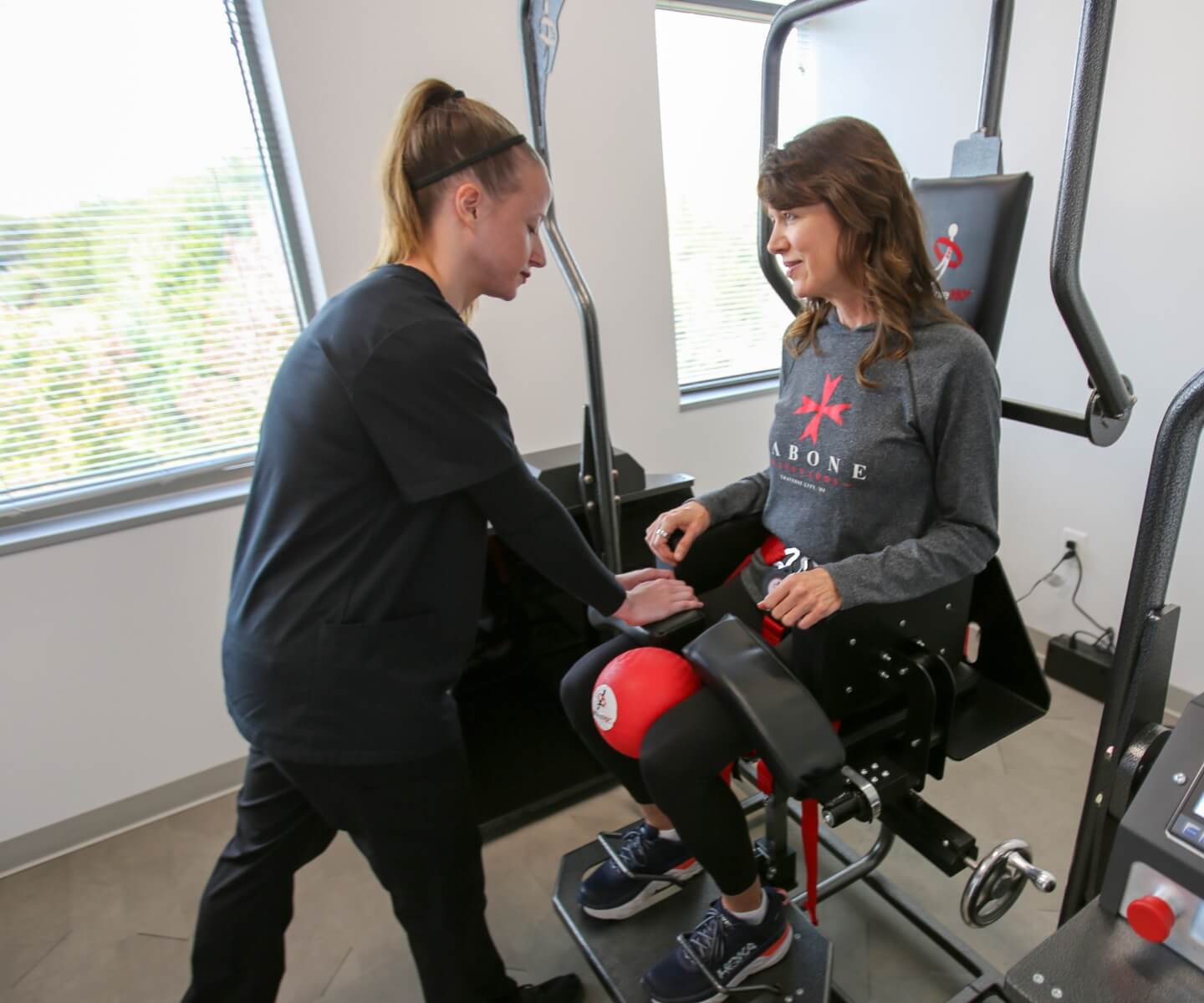 Experience Comprehensive Rehabilitation at Integrated Healthcare Centers
If you're in pain, there's a way out. At Integrated Healthcare Centers, Chantilly chiropractors Dr. Vishal Verma and Dr. Kody Kettle use a wide range of cutting-edge services and technologies to get you back on your feet and doing what you love. We specialize in chiropractic care, sports medicine, rehabilitation, and orthopedics, using multiple approaches to help relieve pain and restore function.
Our rehab results are so impressive that we've become the go-to place for referrals from surgeons and doctors. Caring for people is our passion, and we can't wait to see you thriving again.